We have some good news and we have some not so good news. Which do you want first? We'll start with the not so good news…
Unfortunately you're going to have to wait a tiny bit longer for the Bruno Mars "It Will Rain" music video. It was originally slated to premiere on Wednesday but Bruno is still adding the finishing touches to the clip and it won't be ready in time.
So now for the good news (hoorah!)… The beautiful music video for "A Thousand Years" by Christina Perri will premiere in its place on Wednesday, October 26 at 6 a.m. ET/PT on AMTV, MTV Hits and MTV.com. Set your alarm clocks for bright and early to catch the clip on TV! Otherwise you can just watch it online instead. Or both. At the same time. Show off.
In the mean time, here's a sneak peek of what to expect…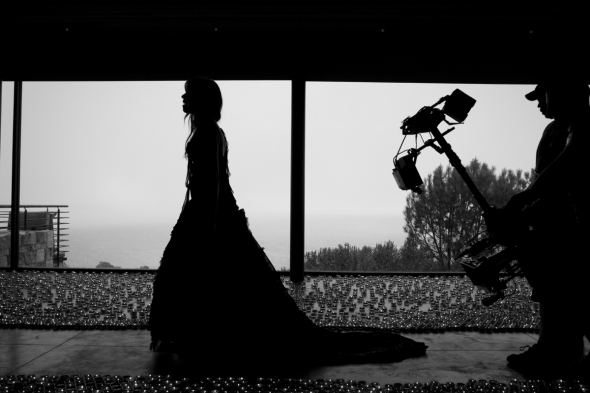 Tags: Bruno Mars, christina perri